From a quick hotfix to large-scale web apps we are here to help you
We know that every project is unique. We can either adapt our workflow to fit your environment (code repository, ticketing system, etc.) or we can get you familiar with our tried and tested industry standard tools.
We operate our projects in two different modes: building and maintaining.
~/.build
When we build a new project we define clear milestones. We also divide the larger milestones into smaller sprints which helps us and you effectively track the project.

~/.maintain
In maintenance mode we continuously monitor your project and act instantly if needed.
Current technology we prefer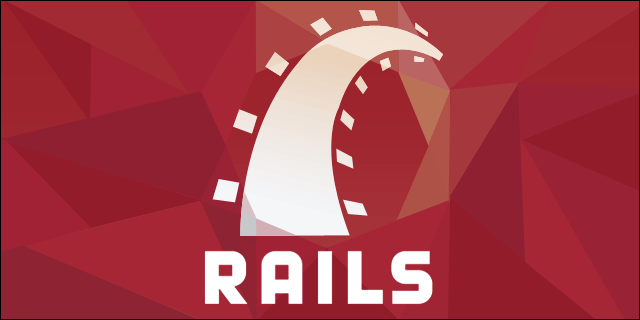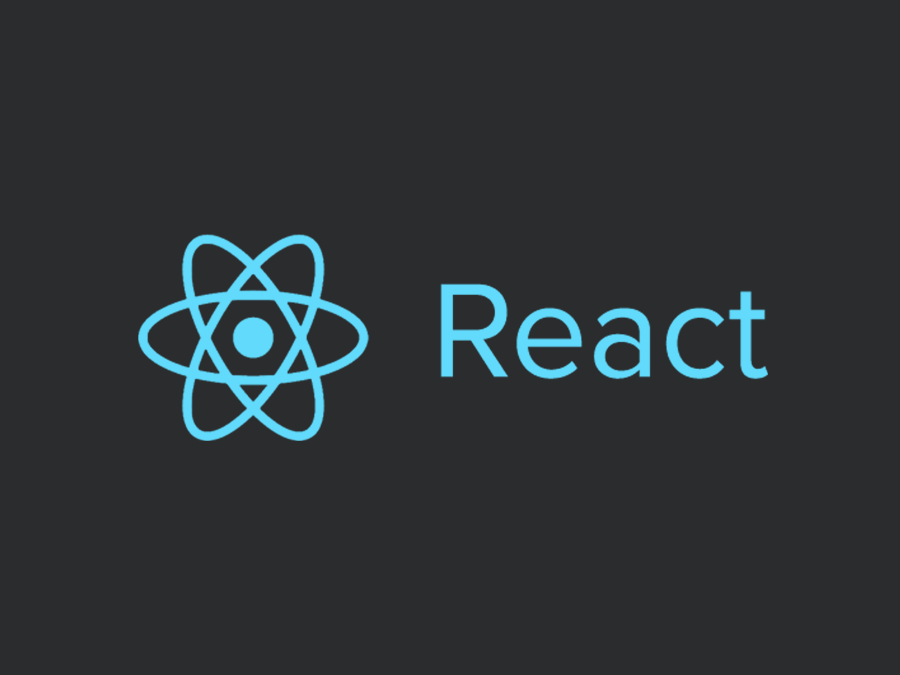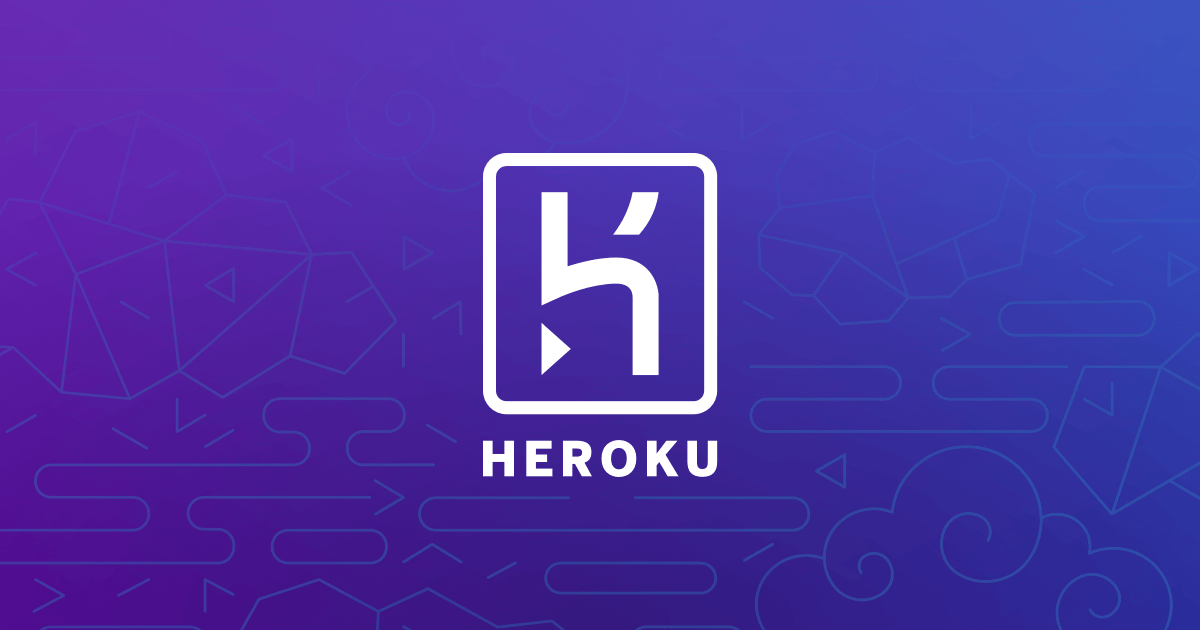 Sample Projects
#startup, #processing, #search
We work for an education startup
They have a dream. They would like to track child progress with ease. Technology is great when it is in the background. We used language processing and search technologies to link different events together in the children's timeline.
#startup, #processing
deal-of-the-day service - It handles deals and vouchers
Handling vouchers even in digital not easy. The existing solution for uploading new batch of vouchers blocked the site and slowed it down. We moved all the voucher import into a background worker to keep the admin site responsive. This was an early architecture design problem made by the previous developers which come out after when the traffic went up significantly.
Attila JuhAsz CTO
I have been working on web related projects for ten years. I've seen many setups, many apps and I solved countless bugs in enterprise level Rails apps. I love working with new technologies, always searching for the perfect technology, tool, solution.
Bence Erdos CEO
Having a solid experience in company management and leadership I am capable of understanding IT problems of business focused clients. Finding the right solutions and helping clients to use their software infrastructure effectively is what continuously drives me.